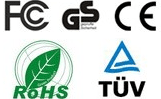 About Us
Smooth Lighting Tech Co.,Ltd is a high-tech manufacturer specialized in the R&D, production and sales of replacement LED lighting products in Shenzhen China.
Our main products including:
LED commerical lighting-LED downlight,LED tube light,LED panel light,G24 LED light,AR111 LED Light,LED PAR light
LED industrial lighting-LED high bay,LED flood light,R7S LED light,LED street light
LED decoration lighting-LED strip,LED neon,LED bulbs and LED spot light
Smooth Lighting Tech take 4 steps to ensure quality:
Step1: Use high quality LED chips original made in Taiwan or USA.
Step2: Strict quality control systme,including raw material quality check and finished products quality check.
Step3: Strict aging testing process before shipment.all our LED lamps will proceed more than 48 hours aging test before ship the goods to customers.
Step4: Paticular care about LED drivers inside LED lighting fixtures,we ask ourself everyday:how can a LED lamp last 50000 hours if the driver can only work no more than 30000 hours?we provide quality driver inside the lamps to ensure long life span.
Smooth Lighitng devote ourself to provide best energy saving solutions for customers by using quality LED lighting fixtures.We promise 50,000 hours for most of our products by using high quality LEDs which use minumal electricity,low heat and low maintenance.we are pleasured to answer any questions you may have regarding LED technology.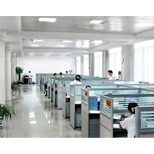 offce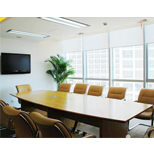 Meeting Room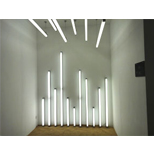 Sample Room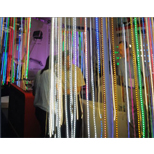 Sample Room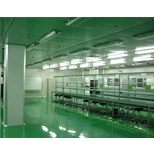 Workshop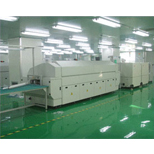 Workshop
Hot Products
Contact Us
Smooth Lighting Tech Co.,Ltd.
Tel:+86-755-23206775
Fax:+86-755-36812176
Email:sales@smoothledlights.com